Children's Parties and more...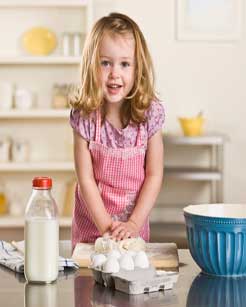 Something a little bit different..
If you're looking for something a little bit different, why not try a Dilly's Delights Baking and Cake Decorating Party. Offering a range of skills to suit all ages and abilities, we can design a tailor made celebration especially for you and your guests.
From yummy tray bakes and cupcake designs for our younger bakers, to chocolate truffles and handmade sugar decorations to complement the perfect hen party or girls' night in, our parties provide a fun and exciting alternative where every guest has the chance to design, create and eat their very own Dilly's Delights inspired treats.
Whether you're looking for a particular theme, additional party bags or just lots of 'foody fun', contact us today to make your special event the party everyone will be talking about!